Digital training material for established and upcoming teachers
Videos & E-books
that detail dance & hip hop education
​
Hip Hop, Breakdancing, Locking, Popping - Terminology, Technique, History,Modern Approach Vs. Foundational Style
​​
Warm-ups & Across the Floor - What to focus on, how to build your own, purpose behind key exercises
​
Discipline - Approaching student behavior in a style of movement that encourages students to be more wild ( Due to the freedom of movement, encouragement of self expression and frequent association with hip hop and their own social environment outside of class)
​
Structure - Utilizing class time effectively, a guide to the school year, games & exercises
​
Age groups - Adjusting your movement for various ages. Adjusting your class focus for various ages.
​
Creative Movement - The basics of choreographing and freestyling. Keeping the "hip hop" in your movement when you create modern work and understanding the rules of classic movement.
​
Specified objectives - Adapting movement and adjusting focus for boys only classes, special needs, beginners, college prep, auditions, & more.
​
​
This is training material for all dance teachers. I aim to heighten the way hip hop is offered in class. We emphasize art, education and the roots of hip hop to restructure class as a place of information, not just choreography. My work is intended to give tools to dance teachers that are in need of new information. In my own classes, I use my understanding of class structure from ballet and modern to deliver a hip hop experience that feels educational and authentic. By applying technique, terms, and dance history from the realm of street dance, my students get to plant their feet in proper foundation. These programs cover topics that can help teachers do the same. Information is given in a way that helps teachers build from any starting point.
Each video in this series is jam packed with terms, technique, advice & concepts. Everything in the video is based dance education methods I crafted personally. It serves to make hip hop make sense without re-imagining the dance culture it comes from. Every word used has its place in street dance history and no lesson is given with disregard for its source.
The ultimate companion to your school year! Hip Hop teachers around the world commonly request curriculums, advice and anything else they can get their hands on in order to assist in their hip hop classes. These e-books guide you through everything you need for your school year!
​
Consider this your curriculum.

Follow the month-by-month plans listed in the core book to help you find the most effective way to structure a program! These methods and tips give you the tools you need to make every class, every level, every week matter .
​
Aside from the month-by-month planner, entire chapters are dedicated to all the things you want to know about real class structure, authentic hip hop, and how to combine the 2 worlds in an effective way. We dig into everything from warm-ups, to class exercises, terminology and much more. If you are looking for a convenient and cost effective way to learn some of the most important secrets about hip hop education, this handbook is for you!
​
​
Products
Make your selection here. All items are digital products made available to you through an email download. Once you've made your purchase, please allow up to 24 hours to receive your product via email.

Join countless teachers around the U.S, Canada, Europe, Australia and more places around the globe incorporating this work into their classroom! Videos are currently available as digital media, available for download via email once payment is made. Need a hard copy? Contact me for options!
​
​
There's a BRAND NEW PRODUCT in the store!
Check out

"6 Dance Games- Social Distancing Edition"
​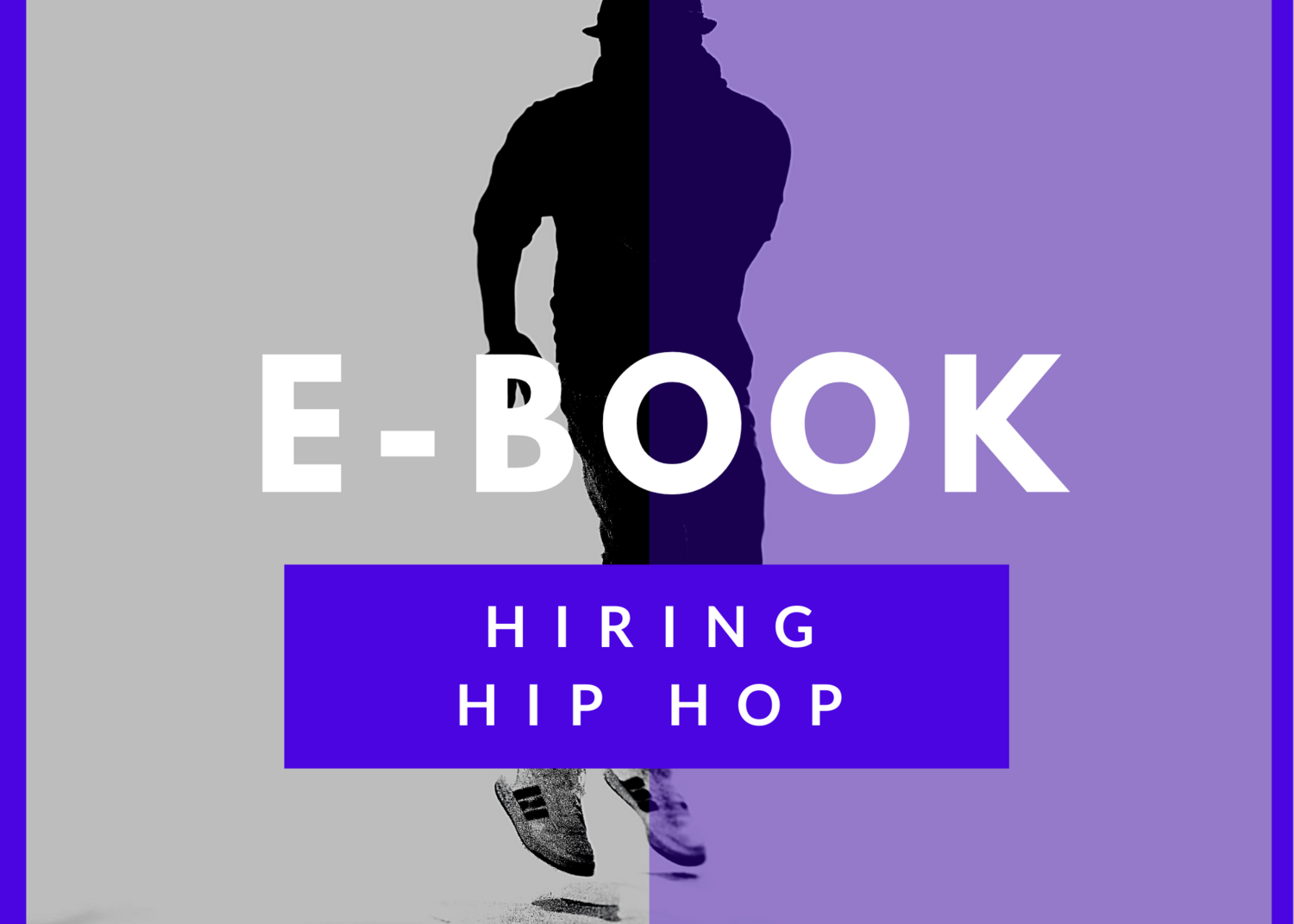 Stay Informed
There are so many new products on the way. Check out what's next and subscribe for updates on availability.
Custom Curriculum
Want a curriculum made specifically to fit your needs? Request a quote for a detailed curriculum made with your mission in mind!
​
or
​
Ask about the

free

basic curriculum I offer to all teachers!